As high grade medical wires get smaller, and the insulation layers thinner, mechanical methods for stripping wires present risks.
Read our White Paper on the benefits of using lasers to strip micro wires.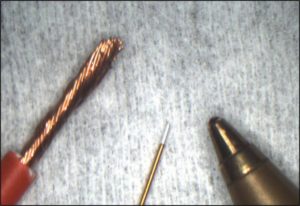 Advances in technology require ever smaller holes in electronic, medical and related devices.
Read our white paper on the use of laser drilling techniques to make holes in diameters smaller than 10um.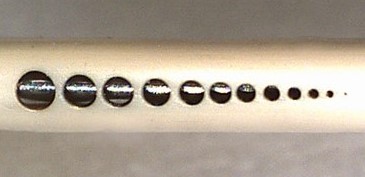 Modern medicine requires surgeons to be able to access different parts of the body, through small access points into the arteries. The medical devices inserted can be used to carry out numerous procedures such as imaging, biopsy and device delivery. These devices need to be flexible as well as steerable. A wide range of engineering methods and designs have been developed that turn stiff metal tubes into flexible hypotubes and key to this is laser micromachining. Read our White Paper on h0w we manufacture a range of hypotubes.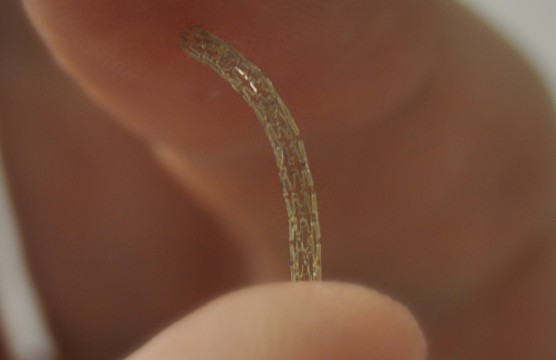 For more information about our precision manufacturing services and solutions contact us today.